With so many major differences, not only are some of our most necessary capabilities affected by traditional braces due to style and material, but you are completely robbed of your freedom for any relief until completion of treatment.
It's no wonder why Invisalign is at the top of everybody's line!
Additionally, outside of the most commonly known variations, there are drastic distinctions of the entire experience when comparing metal braces to Invisalign.
Invisalign, it's more than just an experience… it's what I'd call your personally amazing Invisalign journey!
What exactly is Invisalign?
Clearly, it's a uniquley new or "modern day" version of braces. Sharing the same concept of traditional braces to guide and align your teeth for a more uniformed and confident smile.
They are transparent aligned trays, designed to personally mold your unique jaw structure. The solid plastic (which if I might add is also known to be BPA free) aligner tray was also designed to look as close to invisible as possible… hence the name "Invisalign".
With the new technology of Invisalign, this mouthpiece provides much less intrusive pressure to your teeth rather than the old-fashioned braces. The subtle pressure is in effect 22 hours a day, leaving you the opportunity of a two-hour period of relief to regularly eat, drink, brush and floss. As this pressure is applied it is properly positioning your teeth for your successful smile.
Now, let's get this journey started…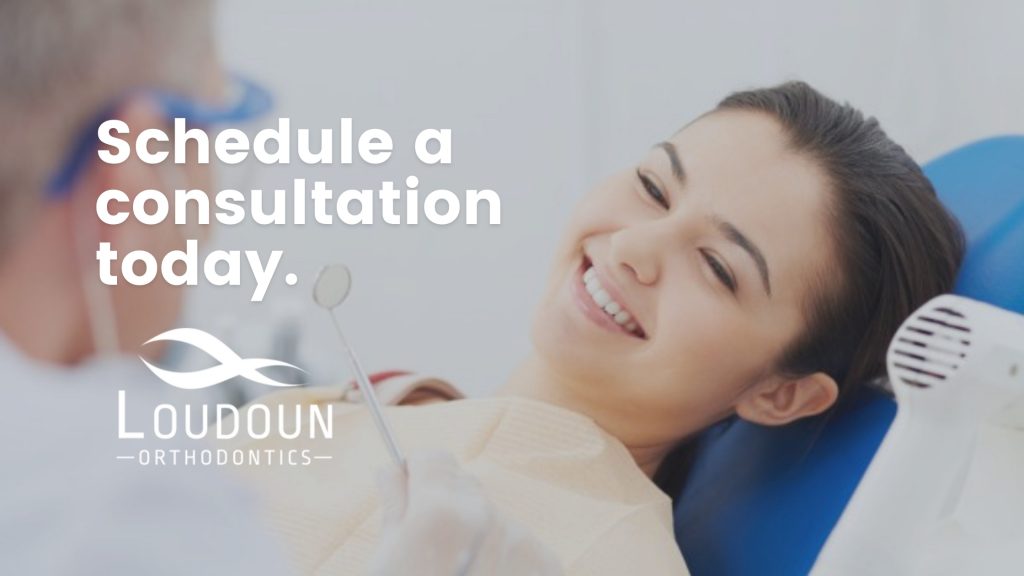 A glimpse at the end before your journey begins!
This is the initial yet most encouraging part, assisted by today's mind-blowing technology for scanning and capturing your tooth and jaw structure…the Itero Scan.
Included in your consultation, you will receive a complementary scan, for Itero to help you develop a more precise vision of your soon to be new smile, with the fulfillment of Invisalign treatment.
Your entire Invisalign adventure is what provides you this exciting opportunity…a journey to your new beginning!
Only 3 steps?!
As excitement and positive vibes reached peak levels throughout your first consultation, experiences will consist of three main steps as you venture out to explore the Invisalign world and all it has to offer.
All you'll have to do is follow these three simple steps:
1.) Meet and consult with your doctor to see your miraculous new smiling future
The Itero scanner allows your doctor to take precisely quick 3D scans of your teeth, to furthermore design your customized Invisalign treatment plan.
Once your plan for treatment has been achieved, you will then come to see how Invisalign prices are very much so comparable to metal braces, falling within similar range.
Metal braces typically range from $1,800 – $5,000. While Invisalign cost averages from $3,000 – $5,000, it provides additional perks like being able to remain fashionable, due to the design of this device.
2.) Begin your transformation adventure
Your doctor will ensure to help you reach your goal by providing you with aligners (to painlessly apply and remove during specific periods each day), created to fit and accommodate you well.
The reveal of you oral structure during consultation will determine the length of process.
As a quicker, more effective and accurate alternative to metal braces, Invisalign can potentially help you complete your journey in as little as six months!
On average metal braces range from 18-24 months with few cases needing less than 12 months of treatment.
3.) Maintaining your new smile and an enhanced you!
The best way to keep your new smile glowing and flowing is when it's paired with one of the top leading retainers… Vivera!
Not only are the Vivera retainers custom made to accommodate your post Invisalign treatment, but research shows that they are also 30% stronger than other retainers.
Remember, not only are you maintaining your wonderful, state-of-the-art smile. You've also developed a new way of life and an enhanced you, which can also be incorporated into your post treatment maintenance.
Like I said… three simple steps!
Conclusion
There's no doubt that Invisalign is a quicker, easier, more accurate, painless and overall better method of braces.
With an extensive list of positive beneficial opportunities Invisalign has for you, and those three simple steps to:
1.) Consult with your doctor
2.) Begin your transformation
3.) Maintaining your new smile
…you will be well on your way to your unforgettably personalized journey with Invisalign!
Let your adventure begin!