See What Our Clients Say About Us
Having a confident smile opens doors both professionally and personally. It lets people know you are approachable. Dr. Lee made sure my smile was everything I wanted it to be. He took my overbite with a gap and turned it into a 1000 watt smile.
Children's Braces
I have two children that are being treated by Dr. Lee.  One is 13 years old, and one is 9 years old.  They both have somewhat difficult cases, and Dr. Lee has been wonderful! The kids love Dr. Lee and his staff and have never been nervous or anxious about treatment. He is very patient and explains everything! We never have to wait for our appointment and the later hours are very helpful!
Flexible Schedule
I began to come to this office after Dr. Lee advised me to. I used to see him in a different office but going to Loudoun Orthodontics gave me a much more flexible schedule to work with. The assistants are all very kind and gentle while they're working on you. I've never had an issue and have always left smiling, never stressed or concerned. Dr. Lee and his staff make you feel extremely welcome every time that you walk in the office, giving the place a very laid-back and homely vibe.
Invisalign Treatment
I just completed 12 months of Invisalign treatment and couldn't be happier with Dr. Lee and the entire staff. Everyone was always very courteous and the Dr. never made you wait to be seen. Explained everything and the results were better than expected. Always filed my insurance claims for me and payments were easy to set up or take care of in a number of different ways. Highly recommended!
impressive staff
Our family has been going to Dr. Lee for over 6 years for all of our orthodontics needs. Four of our family members had braces through Loudoun Orthodontics and we couldn't be happier with the results! He is an amazing and friendly doctor and his staff are equally impressive. His office is also state of the art and pleasant to be in. We researched many practices and Loudoun Orthodontics is by far the best!!
Booked the same week
Dr. Lee and his staff do an AMAZING job. Had orthodontic treatment done by them a little over a year ago (I still get compliments on my teeth to this day) and I needed a second opinion on wether or not should get my wisdom teeth removed. I was booked the same week, and was actually able to save a significant amount of money after Dr. Lee explained to me why it was unnecessary to get them removed in my specific case (family dentist quoted me over $2,000). Best in the business!
never Disappointed
Everyone here is so polite and so nice!! They have great service. I've been coming here for 3 years and not once have they disappointed. It also has a very nice environment for kids and for adults too, they have this little arcade game where you can play pac–man, and more games!! 10/10 would recommend, this place is THE best!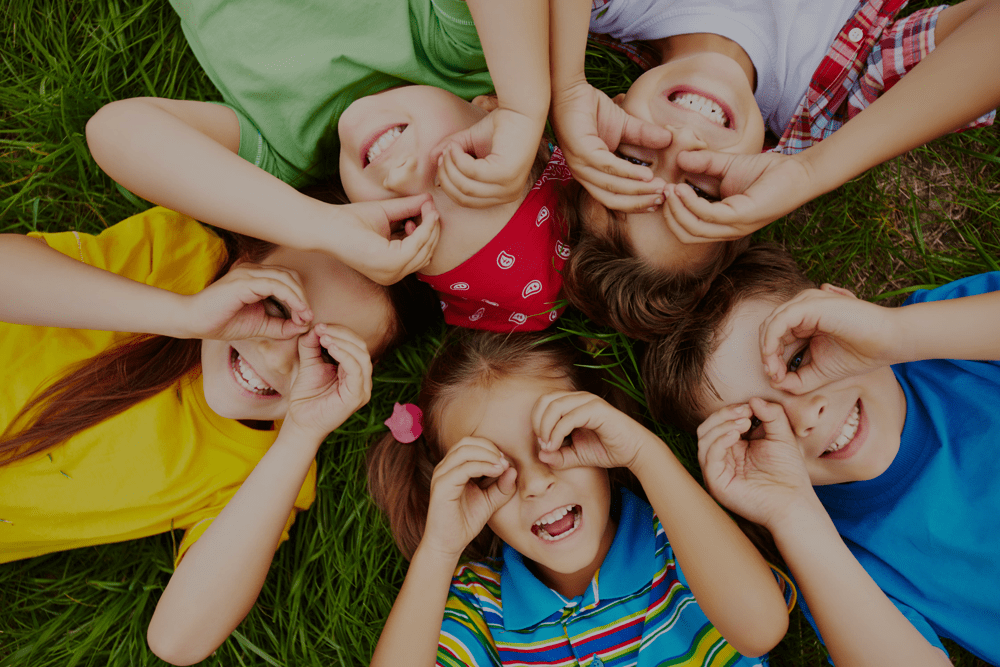 prompt & professional
I am very pleased with the experience my daughter had at Loudoun Orthodontics. I really appreciate the promptness and professional care given to my daughter. Dr. Lee and his staff were very friendly and provided us with an exceptional experience. I highly recommend this practice.
Excellent Work
Dr. Lee is an excellent orthodontist. I've known him since high school and he has made three of my daughters smiles look awesome! I would highly recommend him.
Nice & Caring
Dr. Lee is so nice and caring to all of his patients! I would refer anyone here.
Friendly & On Time
Dr. Lee and his staff are the best! Everyone is professional and friendly and our appointments are always on time. I was really impressed with how they made sure that both of my children (teens) fully understood the process for straightening their teeth and now my kids actually look forward to their regular visits and color change! The payment plan fits my budget and scheduling appointments is a breeze. I highly recommend Dr. Lee and Loudoun Orthodontics.
Honest & Caring
Dr. Richard Lee and his staff are amazing. He is a very honest and caring Dr. Office never makes you wait to be seen and he is one of the most honest and caring Dr.'s I have seen in a long time.  If you are anyone you know is in need of Orthodontic treatment I would look no further, he is the one to go to. His honesty and caring for his patients are amazing.
Adult Braces
Being in my 40's, I was a bit apprehensive about getting braces; however, I found the overall experience with Dr. Lee to be very pleasant. His staff is very nice, their client management top notch (e.g. no waits, effective insurance processing, and so forth), and his office state of the art. Dr. Lee's communications skills are great as he outlines options and associated benefits so that it's straightforward to choose the best option. I'm about half way through, but I can see that the results will be great. Highly recommend Dr. Lee.
Ready to make an appointment?