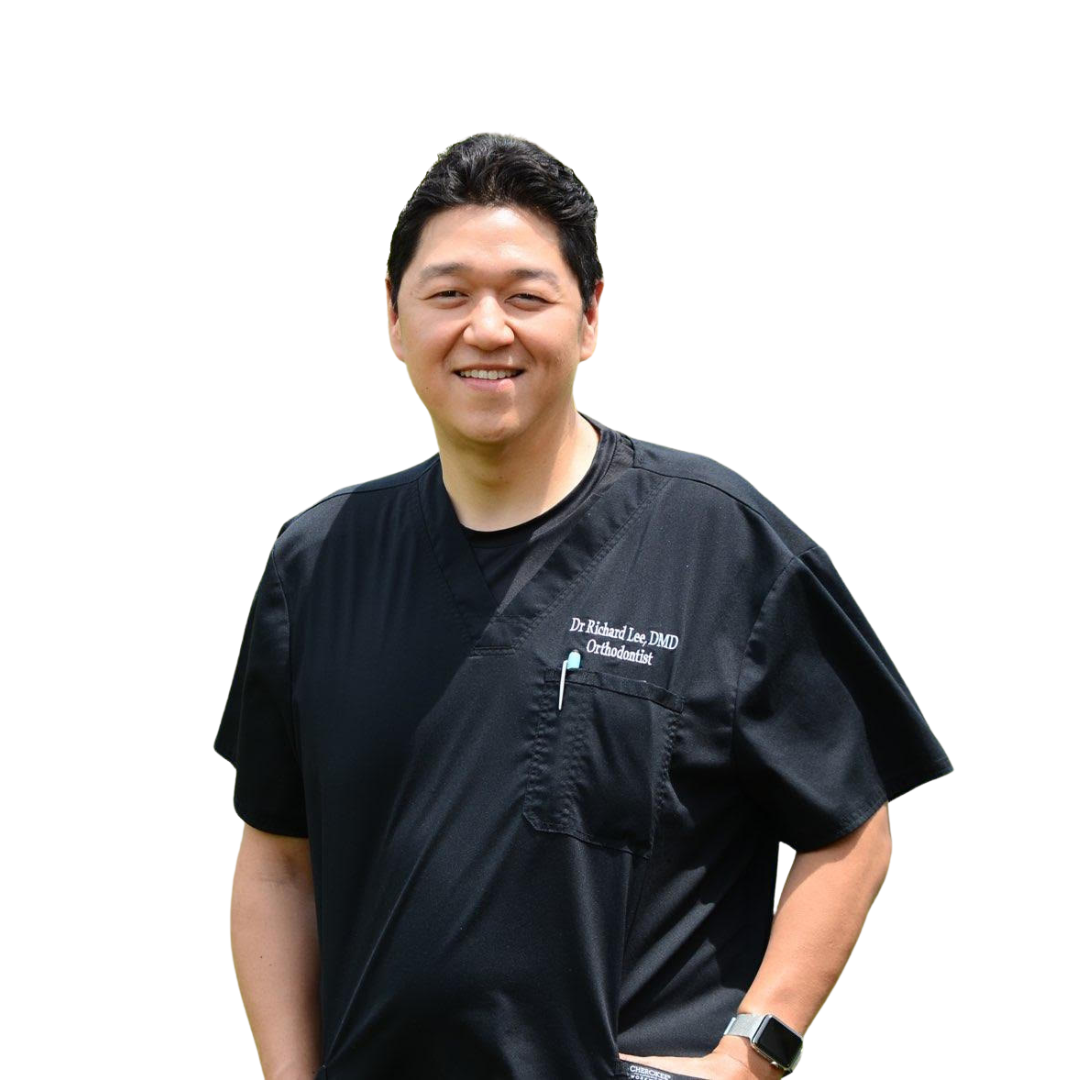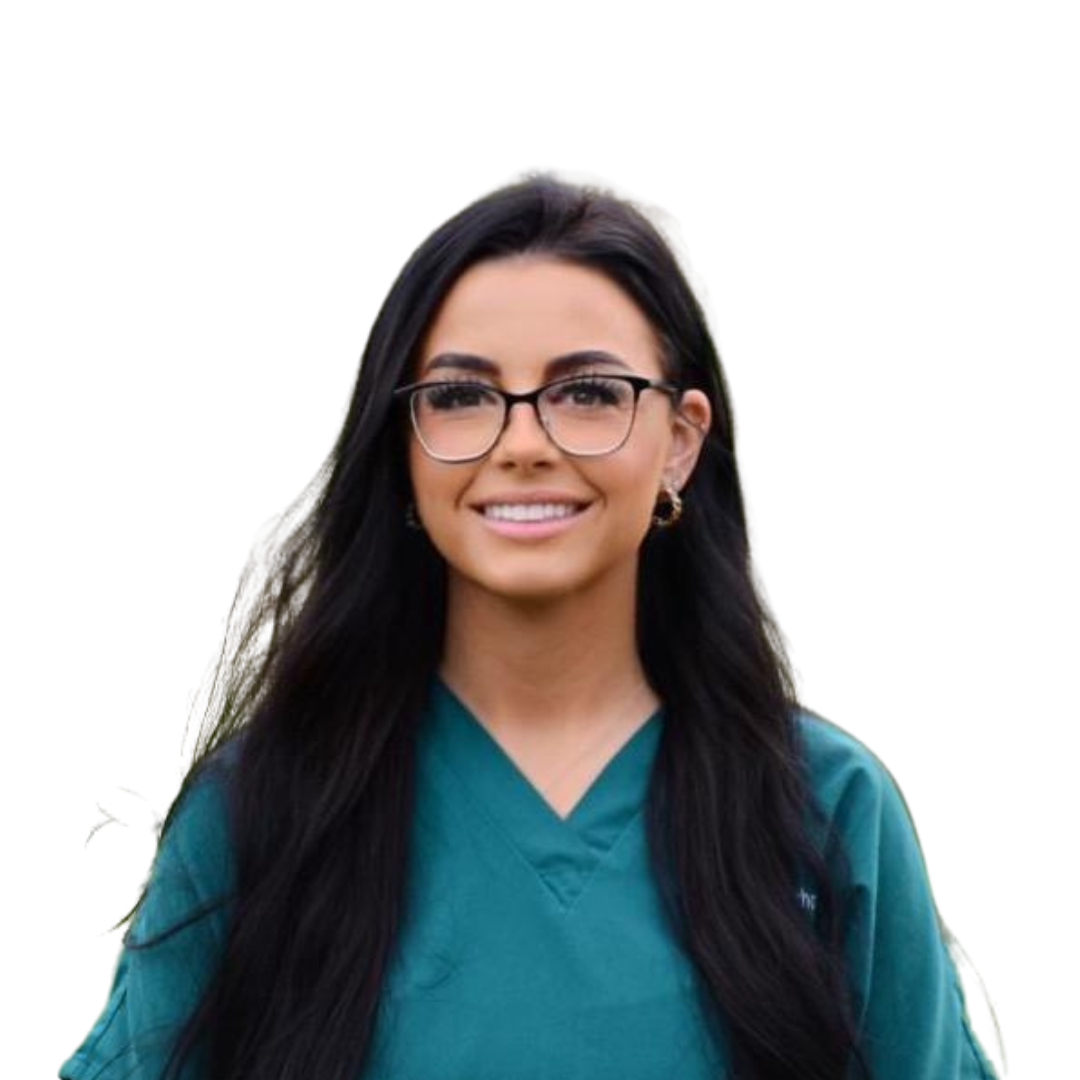 Courtney is one of our Certified Expanded Functions Orthodontic Assistants. She loves being a part of our awesome team and giving our patients the smiles that they deserve. Outside of the office, she loves to travel to the beach with her husband.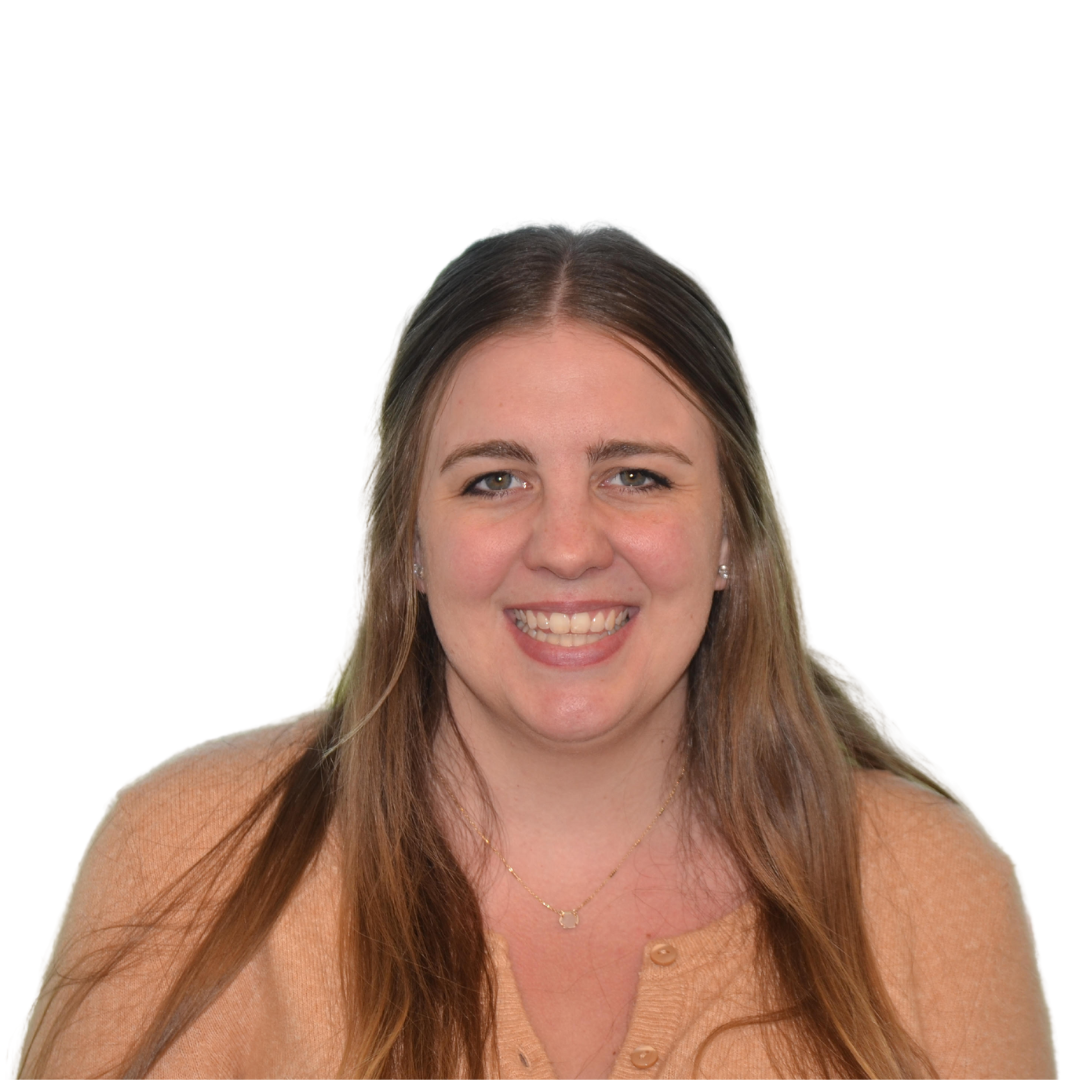 Ashley has recently relocated to Northern Virginia from Colorado. She is the first smile to greet you when walking into the office. Ashley enjoys doing things outside such as hiking and going to the beach in her free time. She also likes to spend her time traveling somewhere new or relaxing at home, crocheting a new blanket.
Jeniffer is the newest addition to our orthodontic team and wears many different hats in the office. Whether she is working clinically or answering phones, she enjoys being part of our patient's smile journey. When she is out of the office, she enjoys watching movies, cooking, and playing with her two dogs.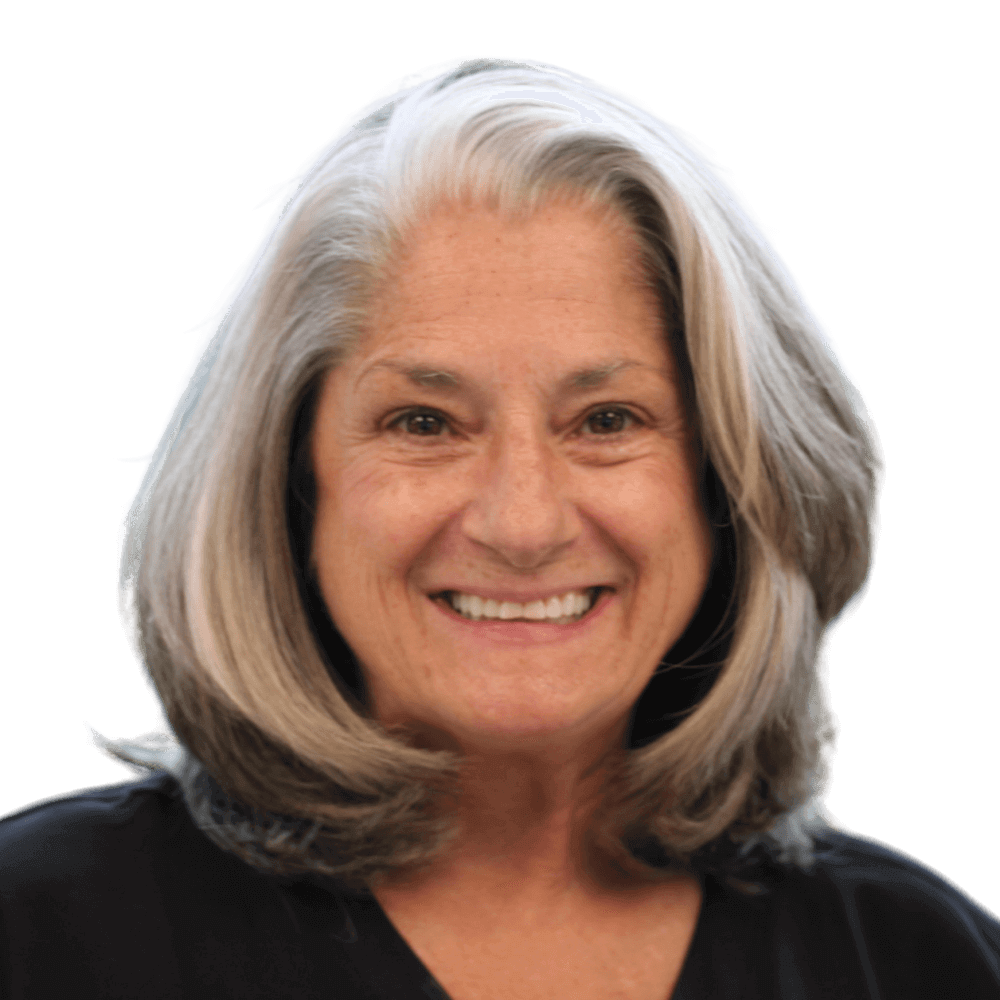 Toni has enjoyed working in orthodontics for many years creating beautiful smiles. She is Xray certified and loves learning new things. In her free time she can be found by her pool tending to her beautiful garden.