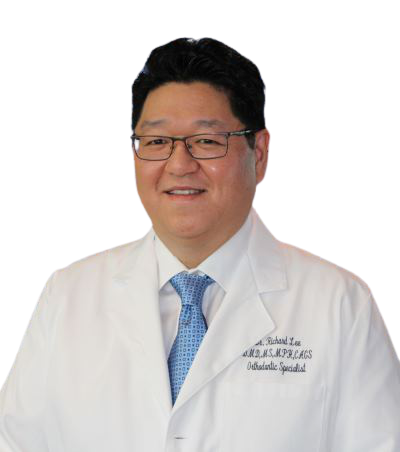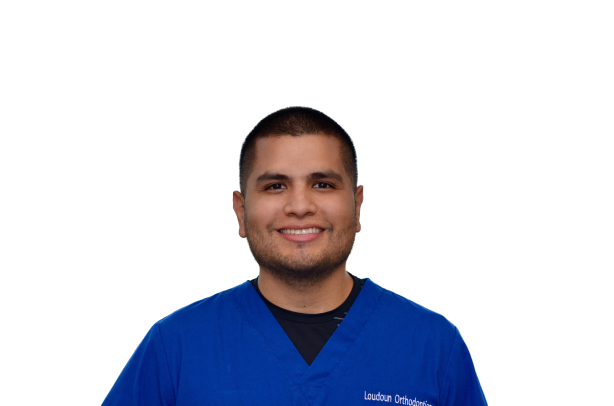 Andy Polo, born and raised in Ecuador, became a dentist in 2014. In 2015, he began his journey as an orthodontic assistant and a year later became a certified dental assistant at Lehman College. Not only does Andy love the dental/orthodontic field, he loves animals and outdoor activities like hiking and running. When Andy is not adjusting braces, you can find him at the gym or on a plane traveling to somewhere cool!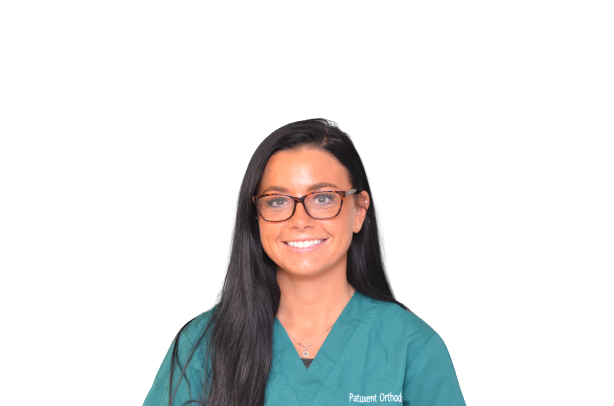 Courtney Brady is one of our brightest Expanded Functions Orthodontic technicians and assistants at Loudoun Orthodontics. She recently moved to Southern Maryland from Florida. Courtney took her training as an orthodontic assistant in Sarasota, Florida and is now certified in Maryland & Virginia. When Courtney is not fixing brackets or adjusting braces, she enjoys spending time with her newlywed, Pat.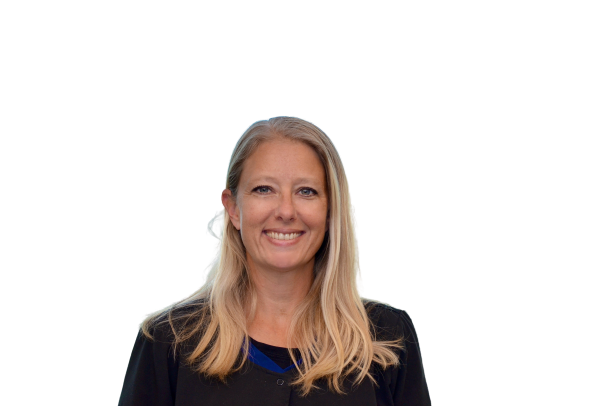 Danette Poole, born and raised in Herndon, Virginia, is one of our newest orthodontic assistants at Loudoun Orthodontics with 20 years of experience. She lives with her husband and 3 fur babies' (mastiffs) and together they have 7 kids and 4 grandchildren. When Danette is not fixing brackets, she is riding motorcycles or smoking meat for her BBQ business.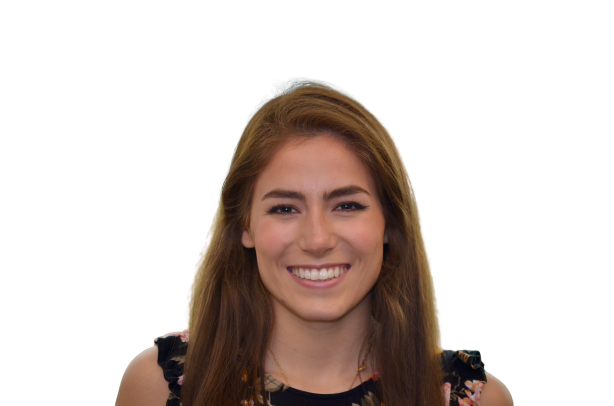 Valery Aranibar is our brilliant front desk coordinator from Santa Cruz, Bolivia. She came to the United States as a little girl and grew up in Leesburg, Virginia with her family. Valery is currently a junior at Virginia Tech studying Business Information Technology/Business Analytics and Finance. She speaks English as well as Spanish and enjoys painting and drawing. When Valery is not working at Loudoun Orthodontics, she waitresses on the weekends at the 50's themed Leesburg Diner, right in downtown Leesburg. She also runs a small e-commerce thrift store through Instagram.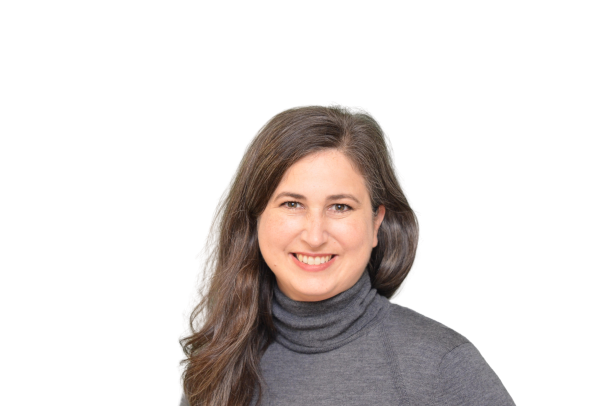 A Maryland native, Cheryl Reynolds began working for Dr. Lee while her youngest daughter was a patient. After homeschooling her three children for 15 years, she decided to re-enter the workplace and enjoys managing the various administrative responsibilities of a growing practice. Cheryl finds great satisfaction in offering excellent customer service and appreciates observing patients' transformations over their course of treatment. Her hobbies include reading biographies, watching movies, knitting and playing with her two dogs.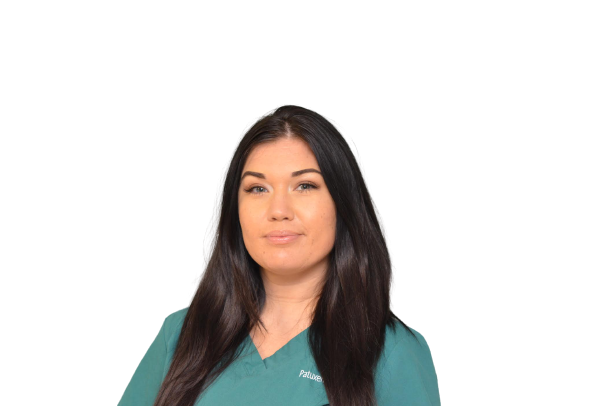 New to Southern Maryland, Jillian Martinez came to us just over a year ago from Central Oregon. She has been working as a Certified Orthodontic technician for over 6 years with certifications in multiple states. Jillian takes pride in getting to know her patients, promoting excellent Oral Hygiene, and watching her patients' smiles transform over the course of their treatment time. When she's not helping to create beautiful smiles, she enjoys traveling, riding her motorcycle, and spending quality time with her fiancé and two pups.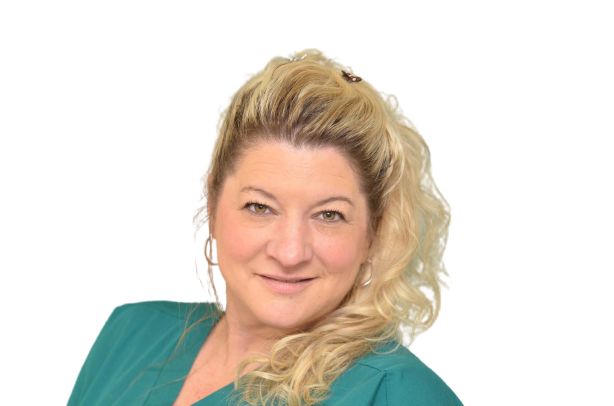 Born and raised in Southern Maryland, Danielle Borza is the mother of four children. She enjoys traveling with her husband and spending time with her family. Danielle joins Patuxent Orthodontics with 28 years of experience in orthodontic assisting and finds it rewarding to help create amazing smiles for her patients. She strives to build lasting relationships with patients helping them to feel like family from the day they start treatment to celebrating their new
smile!