At your initial complimentary consultation, our goal is to provide you with every detail related to your orthodontic treatment – the what, how long, and how much.
You will meet with the Treatment Coordinator who will be by your side through every step. She will provide you with a tour of the office, review your medical history, and take complete records (photos and X-rays, as needed). Dr. Lee will complete a physical evaluation and determine if treatment is recommended, and if so, what type (Phase I, metal/ clear braces/ Invisalign), and how long the treatment will take. Dr. Lee is very careful to fully explain the treatment plan and answer any questions you may have regarding your treatment.
Once the evaluation is complete, the Treatment Coordinator will help you find the best financial plan that fits your family's budget and discuss any applicable orthodontic, insurance benefits. She will also review the treatment plan with you to make sure there are no further questions.
The initial consultation takes about an hour. When you leave, you will know exactly what treatment is recommended for your specific needs; how long the treatment will take; what kind of investment you can expect, and what payment options are available.
Our goal is to make sure you have no unanswered questions and are confident in your treatment plan.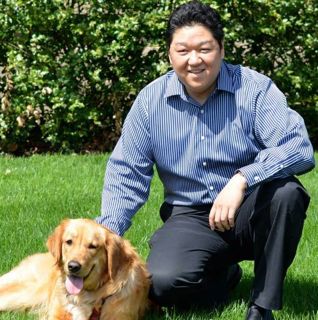 Privacy & Security
All your information is transmitted and stored securely with 256-bit SSL encryption.